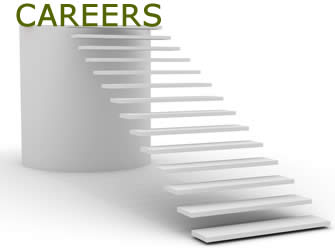 Whether you are interested in a permanent position or the variety of contract work, whether you are an independent professional or looking for a company to call home, TACIT LLC has the opportunities to meet your needs. We update our list twice a week, so please check back.
Results speak for themselves.
---
We are currently recruiting for the following jobs. For more information on our hottest jobs, please click on the link to open a PDF.
Contract Positions
Business Analyst - contract - Madison, WI (12170)
Project Manager - contract - Madison, WI (12171)
Business Analyst - contract - Madison, WI (12172)
Desktop Support - contract - Madison, WI (12166)
Project Manager - contract - Madison, WI (12168)
ServiceNow SME - contract - Milwaukee, WI (Q002)
DevOps Lead - contract - Milwaukee, WI (Q001)
Help Desk - contract - Milwaukee, WI (1908)
Help Desk - contract - Milwaukee, WI (1899)
IT Assest Management - contract - Milwaukee, WI (1906)
Siemans Consultant - contract - Chicago, IL (300-237)
Permanent Positions
Project Manager - direct hire - Remote (688)
Server Network Admin - direct hire - Green Bay, WI (685)
Business Analyst - direct hire - Green Bay, WI (692)
Project Manager - direct hire - Green Bay, WI (693)
Cloud Apps Admin - direct hire - Green Bay, WI (694)
B2B Technical Analyst - direct hire - Green Bay, WI (695)
IT Director - direct hire - Oshkosh, WI (686)
DBA/Programmer - contract to hire - Madison, WI (030918)
BI Reporting - direct hire - Madison, WI (31218)
Sr. Network Engineer - direct hire - Milwaukee/Travel (689)
Desktop Technician - direct hire - Milwaukee, WI (687)
HR Systems Analyst - contract to hire - Milwaukee, WI (529658)
Systems Analyst - direct hire - Pittsburgh, PA (684)