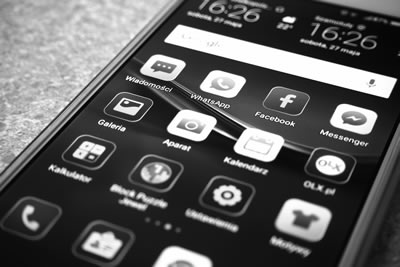 Actions speak louder than words.
Contact
---
Thank you for your interest in TACT LLC. Please feel free to contact us for more information. We'd appreciate the opportunity to tell you how we can further your career or meet your IT needs.
You can call Joe Rosenfield directly at 920.437.4391. Or shoot him an email at joe.rosenfield@tacitLLC.com. We look forward to hearing from you!